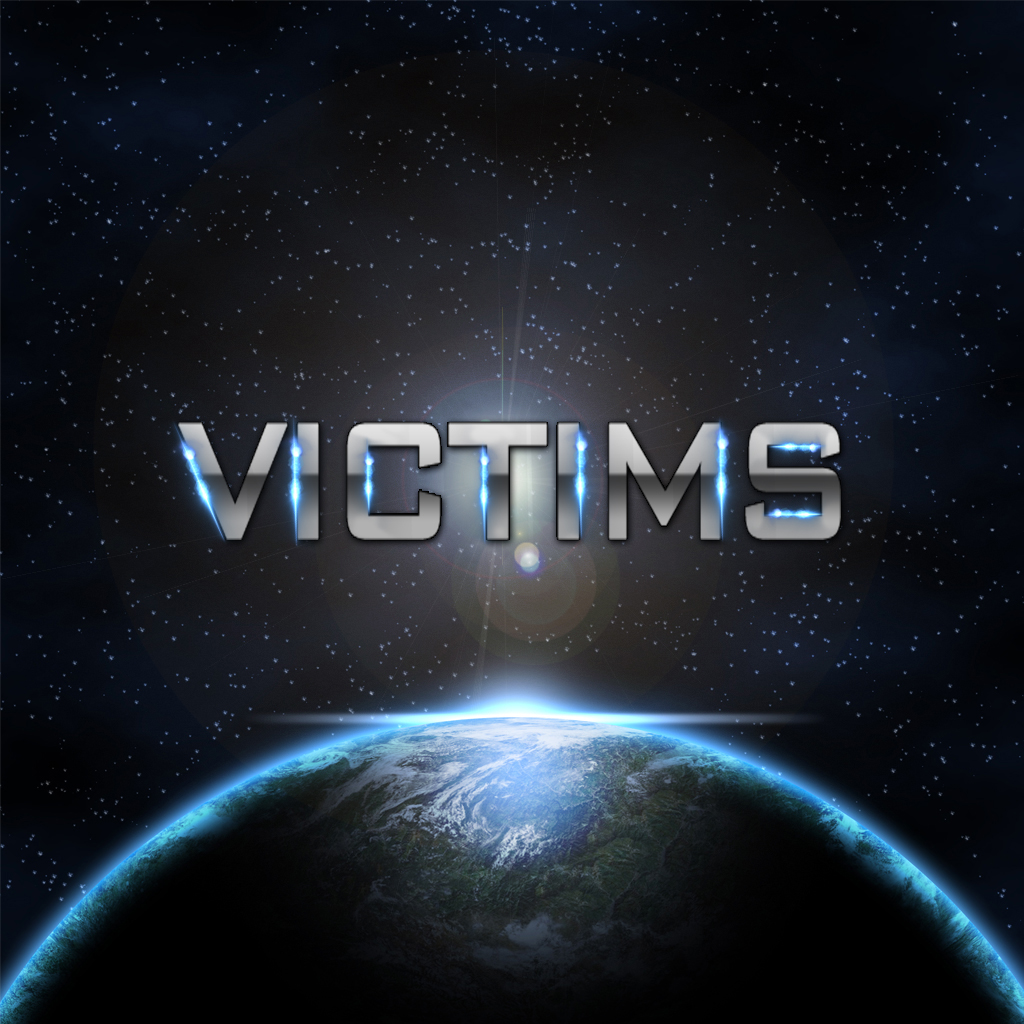 VICTIMS
A downloadable game for Windows
"VICTIMS" is an asymmetrical FPS multiplayer game where 5 players can play at the same time(4 vs 1).
The game is about a couple of humans who made their way out of an alien prison, but they still have to get out of the planet with the arriving rescue pod. However this objective is harder than they thought.
You choose your own playstyle, you can fight/sneak your way out alone or you can team up with the others, but you can't trust anyone. Except if you're the hunter, than you don't have to worry about team mates, your only objective is to stop the prisoners before they escape.
More Info at the game's IndieDB profile: http://www.indiedb.com/games/victims